Technological advancement and rapid adaptation of digitalization have contributed the most to the uprising of freelancing. Among many sectors, digital marketing is one of the best. Digital marketing consists of various components like SEO optimization, social media marketing, email marketing, etc. So, some confusion about the job sector of digital marketing is expected.
What Jobs Are Available for Digital Marketing? Digital marketing offers a wide array of opportunities for freelancers. Social media marketing, SEO analyst and SEO specialist, content marketing are some of the most popular jobs in digital marketing. Other than these, email marketing, interface designing, search engine marketing is also some of the possibilities in this field.
Learning digital marketing is not like learning a single craft. You have to choose one or two that correspond to each other. You may often wonder about what jobs are available for digital marketing, and that is okay. I have explicitly described a few high demanding jobs in digital marketing. Reading this article will definitely be beneficial for your digital marketing career.
Jobs Available for Digital Marketing
Digital marketing is a pretty broad term. Different people monetizing various sorts of skills and resources can call themselves digital marketers. So, here I've mentioned some of the most popular jobs that digital marketers often take on.
Remember that the possibilities for digital marketing jobs are virtually endless. In this list, I am just listing the most common ones.
• SEO Specialist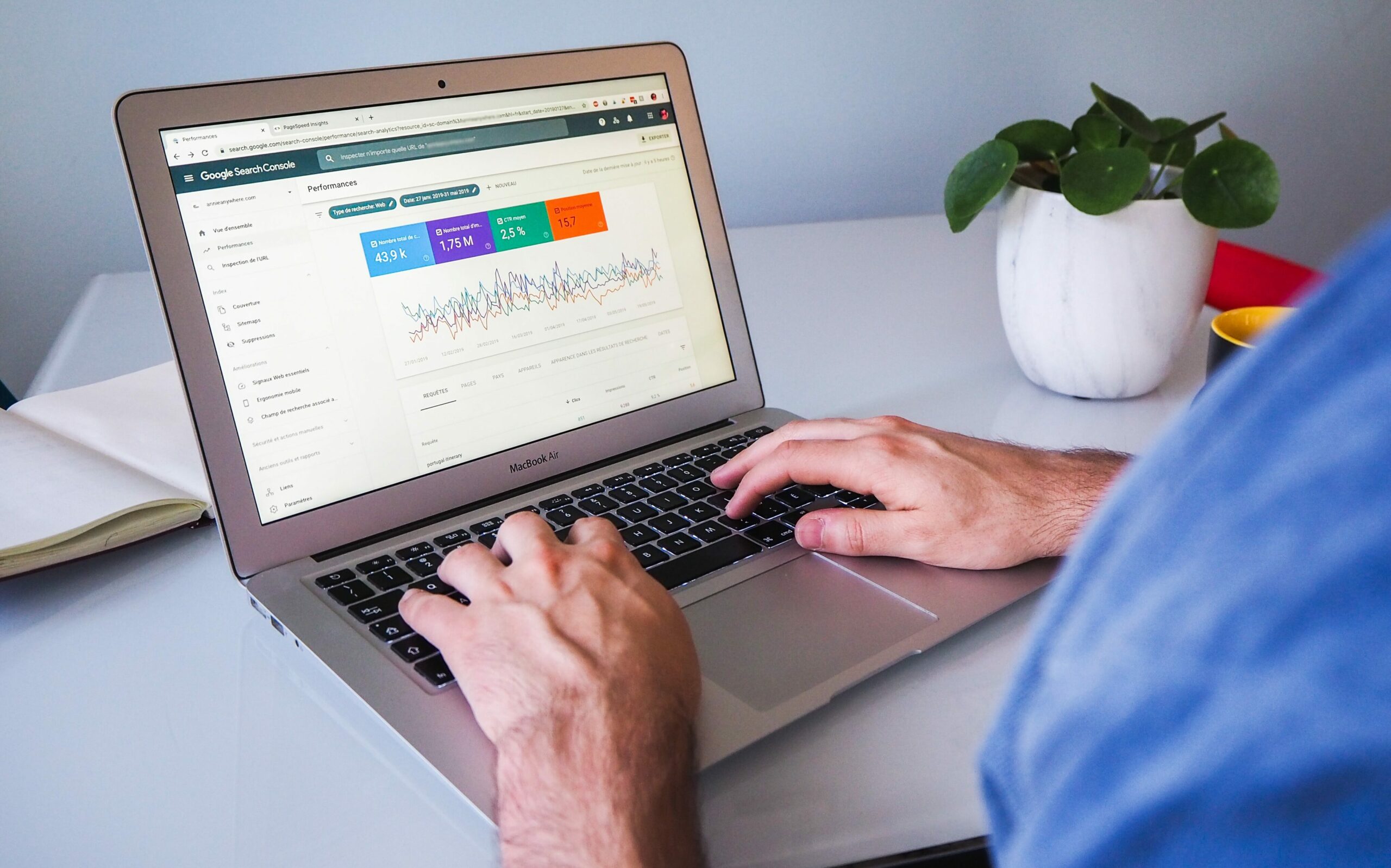 Search engine optimization, SEO in short is optimizing your content or products in a way so that search engines rank it high in search results. But it is not as cut and dry as it sounds. 
The job of an SEO specialist is extensive and also lucrative. Due to the increasing popularity of digital marketing, the jobs of SEO specialists are also growing in demand.
The job of an SEO specialist is simple and vast at the same time. We search for everything on the internet. Whether we want to know some information or buy something, we log on to Google or Bing and type it. Among countless results, we just visit the top few websites on the first page. What brings those websites to the first page? That's where SEO specialists come in.
SEO specialists use specific keywords and other tactics to work along with the search engine algorithm so that your web page or contents ranks as high as possible in search results. Traffic is the elixir of any website and its SEOs job to bring traffic flow to any website. Also, it's a dynamic process and so has to be an SEO specialist.
Search engines keep evolving these days, and their algorithms keep changing. When you type something in any search engine, the way search engines interpret keywords right now is way different than it was a few years back. An SEO specialist has to improvise and gather analytical knowledge to adapt to ever so changing world of search engine and digital marketing.
• Social Media Marketing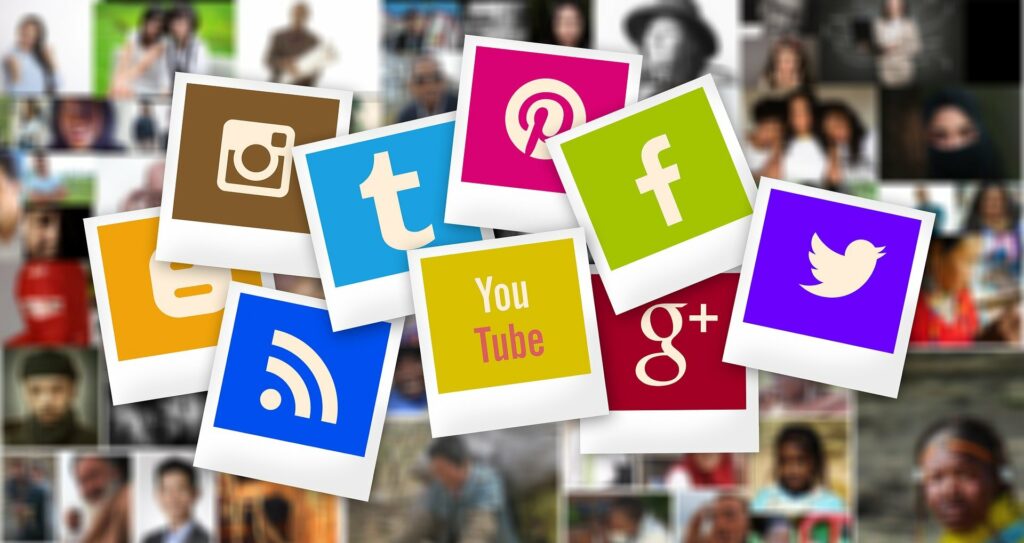 Social media marketing is gaining momentum every second, thanks to around three billion people using social media. It means using various social media platforms like Facebook, Twitter, Instagram, etc. to advertise and market your product. It's one of the fastest ways to reach potential leads and prospects these days.
The job of a social media marketer is to solely focus on social media to grow your business. Creating a post about your products and posting them, targeting a specific audience, getting feedback from the community, etc. are some of the important strategies of social media marketing. Your job as a social media marketer is being in charge of all of these.
Listening, analyzing, and engaging with potential leads is very important for social media marketing. A social media marketing specialist will take care of these and create a proper roadmap based on the analysis. Doing all these manually is tedious and can be erroneous. To compensate for it, various powerful tools are available.
These tools help greatly increase your skill and performance quality as a social media marketer. Don't forget to take advantage of those available tools, which will ease your job.
• Product Marketing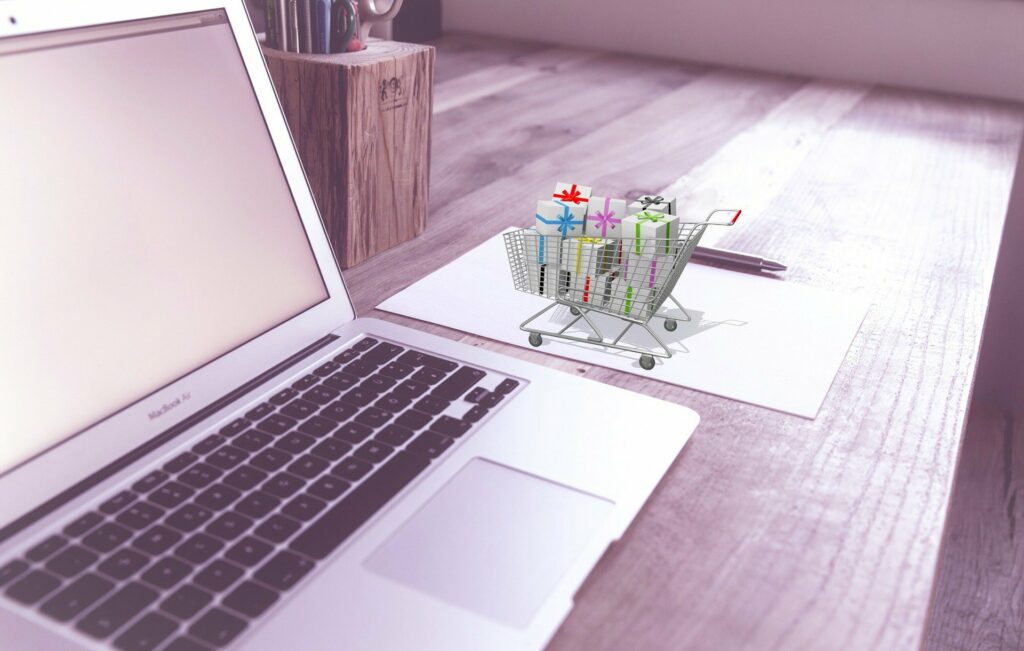 Product marketing is like social media marketing, just across all platforms on the internet. It involves everything from the manufacturing of the product to the customer receiving the product and beyond that. A skilled product marketer can be the difference maker between the success and failure of any product.
Researching a new product, what purpose it will serve, community reception, etc. are a few components that a product marketer will supervise. Creating content about products and proper advertising also plays a vital role in the marketing of a product. As a product marketer, it's your job to reach the community and introduce the product to them.
As mentioned earlier, the job of a product marketer doesn't end there. How the customers have received the product, getting their valuable feedback, and improvising accordingly also falls in the hands of the product marketer. Product marketing tools are a great way to efficiently do your job as a product marketing specialist.
• Email Marketing Jobs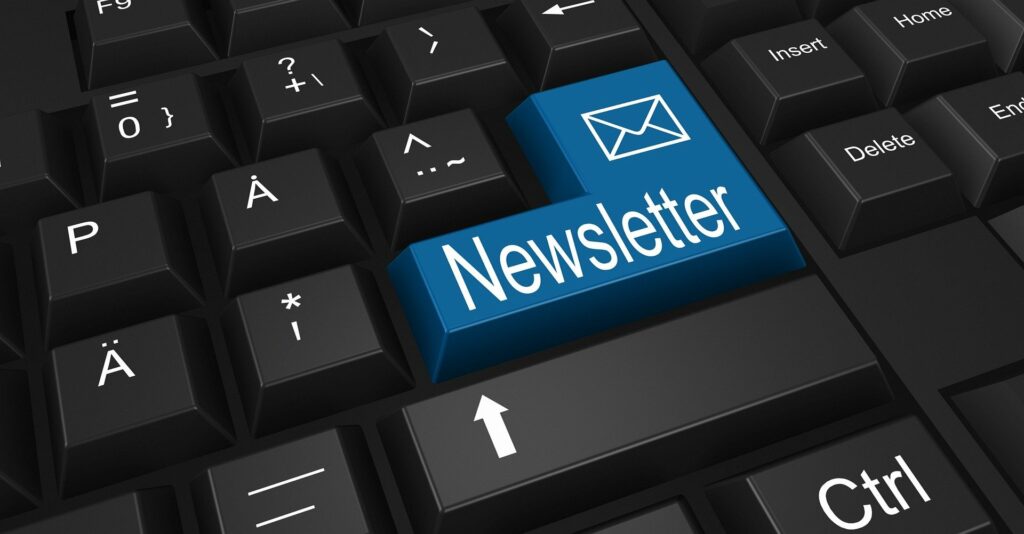 Email marketing is one of the key strategies of digital marketing. An email address is the oldest method of digital contact. Nowadays, almost everyone has an email address. So, it's super easy to reach potential customers through email. Some marketing automation tools have greatly contributed to email marketing these days.
For small business owners, your job as an email marketer will be simple and concise. Just sort the email address from all the traffic to your website and send them emails containing news later or something. Make sure the mail you send does not contain anything irrelevant that might disdain your potential customers.
For a larger business, email marketing is automated and can be much more contributing. Marketing automation tools have completely taken over email marketing. Now it can precisely target specific audiences, and the conversion rate is significantly higher. Your job will be managing those automation tools to yield the best outcome for your employer's business.
• Content Marketing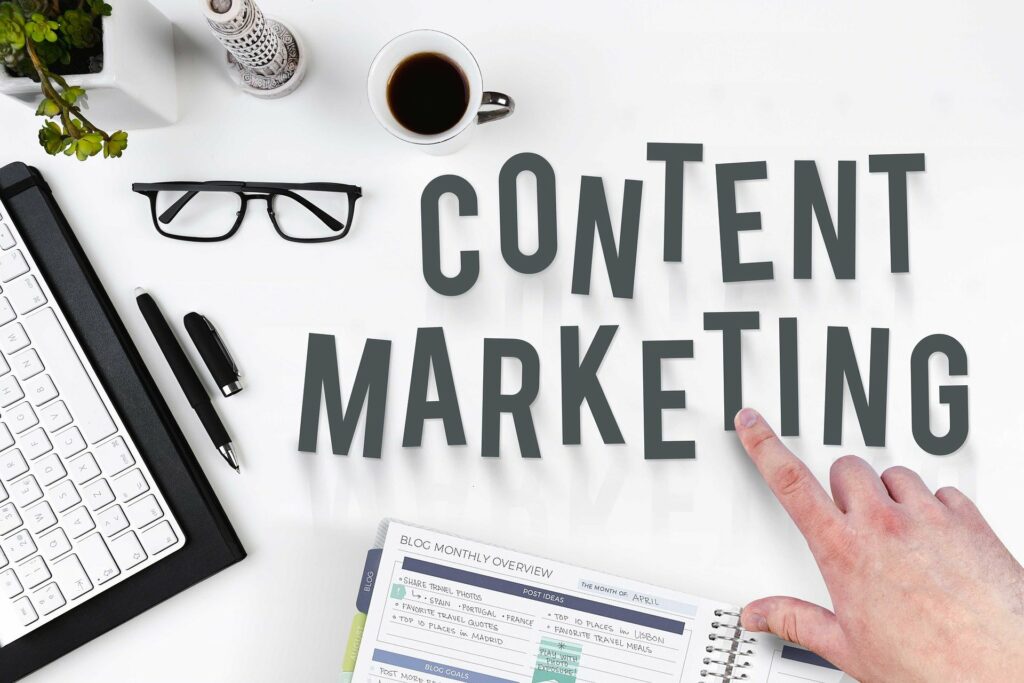 Content marketing is not directly marketing or advertises a business. Instead, it focuses on marketing specific content made for the business. These contents do the job of marketing and promoting the product. It's more like passively marketing a business or venture. Content marketing requires other knowledge like graphics designing or writing SEO articles etc.
As a content marketer, making videos describing the product, who it is for, what problem the product solves, etc. is a great strategy. Videos greatly attract people and you are more likely to get quite a lot of traffic. Also, videos can work as affiliate links generating passive incomes. Motion graphics is another way of attracting audiences to the product.
Writing properly optimized articles about the product, explaining everything in detail can generate traffic to your website. It's easier than making product videos or motion graphics and does not require any other technical knowledge. Web-based contents are easy to advertise as they take little effort.
Pay per click, a form of digital marketing largely depends on great contents. No one would click your ads if they aren't catchy. Whether it's a graphical presentation or video, the content needs to be attractive to generate leads and turn them into customers. All of these are on your shoulder as a content marketer.
Conclusion
Digital marketing is profitable, and many are trying to build their career on it. But you are highly likely to lose in the labyrinth of myriads of opportunities in this sector. Anyone willing to enter this field must have some guidance beforehand to overcome the initial obstacles and make some appropriate choices.
I have included some of the beginner-friendly jobs of digital marketing in this article. Whichever you wish to go into, success lies ahead if you are dedicated and perseverant. This article aims to answer what jobs are available for digital marketing, and I am confident that this article is more than capable to answer that question.
LATEST ARTICLES