Hey,
Welcome to Secured Profits!
My name is Haly. I am a founder of Secured Profits where I and my team teach people how to start an online business and make money from home. It is a place where you learn how to start earning passive income.
My desire is to help others to see who they are, what they are created for, what their destiny is. I want to see people free from burdens brought by life and help them to succeed in every area of their lives, financially too.
My Story
In 2014 I knew I had to quit my job and move on. My job was not a problem, but I felt if I did not leave the job behind, I would still be in that bubble, being tied to the place and people. So, in 2015 I did exactly that. I left the job, many other things behind and changed my location. Honestly, that was scary, but at the same time, I felt relieved.
The change was huge, but I knew I had to do that or I would never achieve my goals and my dreams. I was in transition, still did not know what my future would be like, but I started searching for a group who could teach me online or affiliate marketing. It did not take me too long to find. The group was an inspiration to me and they helped me to learn how I could succeed in online business.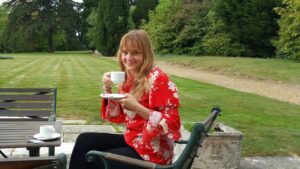 I was still in the transition, but I invested in my future. So many people are seeing a lack and afraid to invest in themselves. If you do not invest in yourself, you will never succeed in life.
I am so grateful I've met the best people to learn about online business. I am also grateful for my business coach who is helping me to achieve my goals, whether they are self-improvement or career-related.
It's so important who you hang around with. You could stay with "chickens" and be like a "chicken" in your mindset. As who we hang around with, we become like. Or you could surround yourself with people who know how to succeed in life and soar like an eagle with eagles.
More importantly, I wouldn't be who I am today and where I am today without God. I would still have a mediocre life, living in my dreams and not bringing my dreams into reality.
Don't Rush the Process – Trust the Process
There are so many scams out there. Their claim is you can become rich very fast. It's a myth. Learning to soar is not an easy process, it can be very scary, but it is rewarding.
Can you have internet marketing as your career path? Yes. Now more and more people buy things online and it will increase. There are no limits to what you can do and do it from the comfort of your own home and according to your own schedule.
Anything is possible to those who take action, and not just think or talk about it. Building a business takes time. My advice to you – Trust the Process!
Because you are here, on Secured Profits, it means you are interested and I really hope you will take action and change your financial situation.
NEVER GIVE UP! Do not look at what you have, look at what you will have. If you are diligent and persistent, you WILL have financial freedom!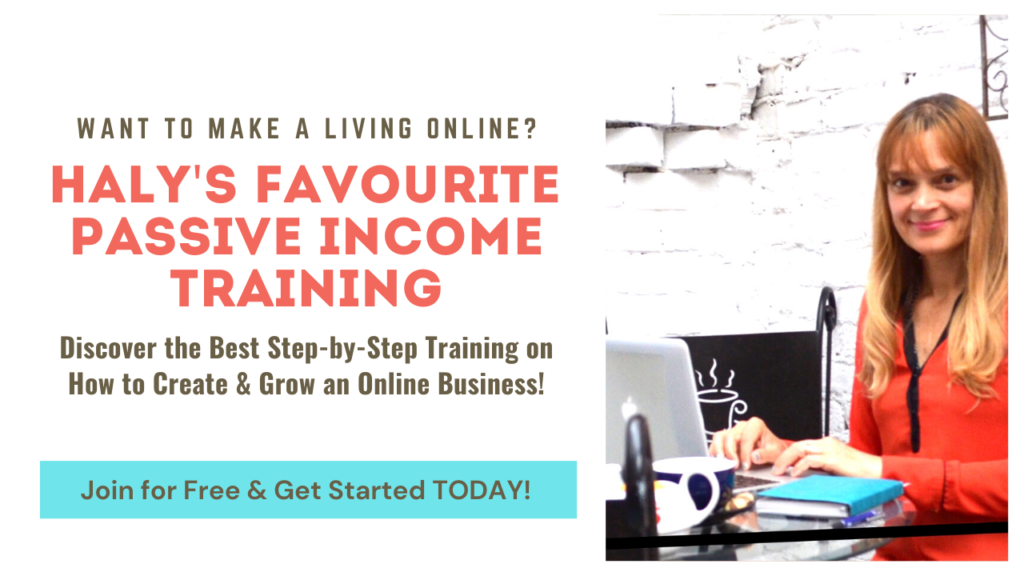 "4 Questions to Ponder for Successful Living:
WHY? That's a good question.
WHY NOT? That's a good answer.
WHY NOT YOU?
WHY NOT NOW?" – Jim Rohn

Why not? Why not you? And why not now?
I hope you will find great tips about online business on this site!
To Your Success,
Haly