Welcome to Secured Profits!
I'm Haly, founder of this blog focused on exploring Biblical Teachings on building lasting prosperity.
After leaving my job in 2015, I was in transition, seeking God's purpose for my life and finances. By God's grace, I discovered the power of starting an online business guided by biblical values.
My dream is to help others gain financial freedom and become who God created them to be. True prosperity involves growing in faith as well as finances.
My Story
I was not born into a wealthy or even middle class family. In fact, I grew up in a broken, dysfunctional home. Even today I am amazed at how God has blessed me and brought me to where I am now – it is completely by His grace.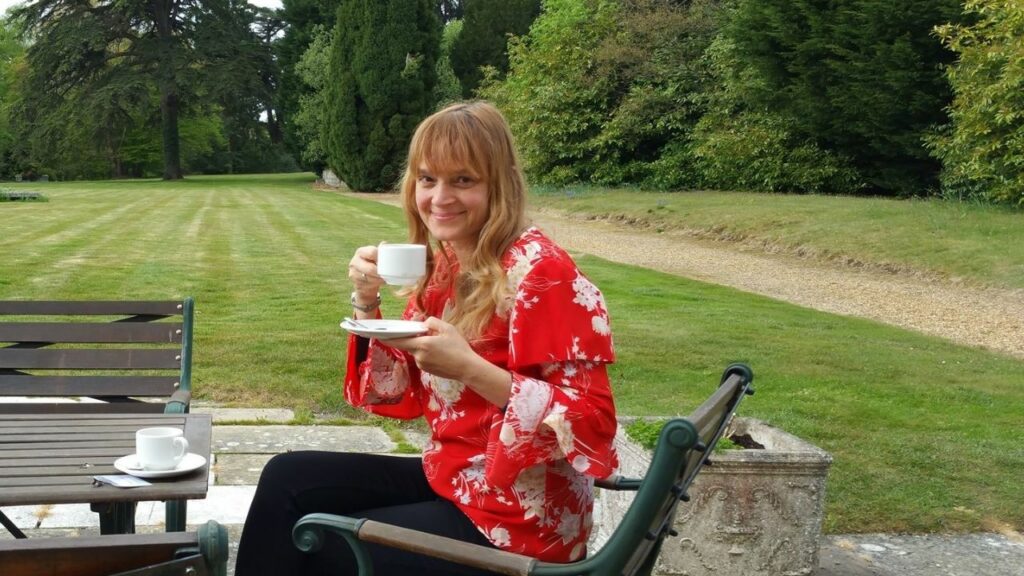 God has taught me so much about finances, investments, and building wealth with biblical values. I still have so much more to learn. I started this blog because I believe God wants His people to be free from financial burdens and live abundantly.
While my upbringing was challenging, I have seen God's faithfulness. He desires His children to prosper and live blessed lives overflowing with purpose. Though money itself is not the end goal, finances are a tool God can use for tremendous good.
I know firsthand how life-giving it is to be released from financial bondage. God has a purpose for finances in each believer's life. I have so much to share about building wealth God's way – through scriptural wisdom and reliance on Him.
Why I Launched Secured Profits
Even though I already have a personal blog I enjoy, I sensed God wanted me to create this new platform specifically for exploring His timeless financial principles. I want to dig deep into Scriptures on prosperity and generosity, gaining wisdom directly from God's Word.
I launched it out of my own interests and perspective. But God gently urged me to take a step back, look with fresh eyes, and restart writing on topics I'm truly passionate about from a biblical view.
I'm excited to see how God will use this blog to touch hearts and transform perspectives, including my own. There is always more to learn when it comes to walking in God's truth in every area of life. I create this blog in humility, ready to keep growing in understanding His ways.
My hope and prayer is that Secured Profits becomes a wellspring of biblical insight on true prosperity. When God puts a dream in our hearts, it's usually bigger than we first imagine. I look forward to seeing how He grows this labor of faith. The best is yet to come!
Trust the Process
Getting rich quick is a misleading myth. Lasting success takes diligent work, patience, and faith. But with God's blessing, biblical principles bear fruit in due season.
My advice is to trust God's timing and process. Don't look at what you lack now, but what God promises for the future. With persistence and relying on God's grace, you can gain financial freedom aligned with biblical values.
The Bible offers penetrating wisdom for relating to money and possessions. Join me in exploring these life-changing truths. Why not start building your Biblical Prosperity today?
Ready to dig deeper into the biblical perspective on prosperity? Check out my Secured Profits Mission page to learn more about the core purpose and vision behind this site. Discover how we aim to provide scriptural wisdom and equip people to experience true abundance.
With hope in His overflow 🌱🌻,
Haly