If you are in a place right now where you do not have money to pay for your website domain name, hosting, I tell you that you can still start your online business.
The problem is not money, but it's your thoughts. If you read stories of very successful people, the majority of them did not have a good financial cushion or parents who could help them. They started with nothing and still were able to build wealth.
Can you Make Money with Amazon Affiliate Marketing without a Website?
Amazon affiliate marketing is a lucrative source of income. You can make more than a regular job's worth of money through affiliate marketing. Serious marketers set up their own websites, but websites aren't cheap.
If you are tentative about investing too much, or you just don't have the funds right now and are looking for an alternate option for affiliate marketing, there is a way how you can make money without a website, and start a blog with no money.
You can use social media and other content hosting websites to promote your affiliate marketing products. That way, you don't have to own a website to get into affiliate marketing.
However, that would make you entirely dependent on the terms of services of whichever platform you choose for affiliate marketing. Despite the obvious drawbacks, many people still do it.
I'm going to tell you how to make money with amazon affiliate marketing without a website.
Making Money Without a Website Drawbacks

The central theme of affiliate marketing is advertising. In Amazon Affiliate Marketing, your job is to advertise certain products through referrals and links. If people purchase the product using your promo, you will earn money. No rule says you need to own a website for doing this.
It is entirely possible to earn money through it without a website. However, owning a website will eventually net you more income and security.
You can also use the website as a retirement option by selling it. If you run a website with a lot of traffic, you can sell it later for a significant amount of money.
But you don't have that luxury if you are an affiliate marketer without a website. Since you are using other people's websites to advertise your affiliate links, you can't sell your set up no matter how much money you earn each day.
Marketing without a website requires you to work a lot harder than with a website. You need to invest a lot of time and effort, but ultimately, it is possible to make big bucks in affiliate marketing even without owning a website.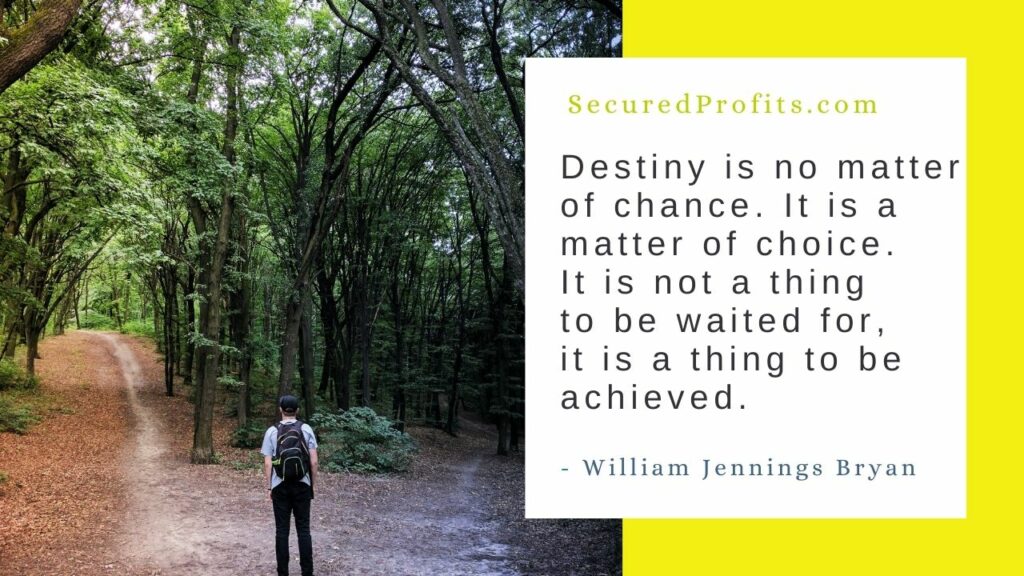 Methods of Affiliate Marketing Without a Website
Now you know that it is possible to earn money through affiliate marketing without a website. The question is, how do you actually do it? Amazon affiliate marketing is a flexible business. You can promote it in several ways without owning a website.
• Facebook
Facebook is a social media giant that brings in thousands of active traffic every day. And it keeps getting bigger. So, it can be a great place for you to promote your amazon affiliate links. The problem is, you won't have enough people following you unless you are a large enough influencer.
If you don't want to go that route, you can use Facebook Ads to promote your affiliate links. Facebook ads may be great for advertising things, but there's a catch. You can not advertise your links in them.
You can work around this by maintaining an active page and adding your affiliate links to its content. You can then use Facebook ads to promote your page. Be selective about your page content. Try to stick to a specific few topics so that you can build a targeted follower base.
• Instagram
Instagram is a perfect platform for promoting your amazon affiliate content. In certain ways, Instagram is better for promoting other social media platforms because people on Instagram expect to see people promote their works.
If you've been on Instagram for a while, you certainly know that quite a few people promote small businesses on Instagram. You need to promote your affiliate products in creative ways. Once you do that, you can usually attract a decent amount of followers.
Once you have a large enough follower base, you can usually make decent money through promoting your amazon affiliate links.
• YouTube
YouTube is probably one of the most consistent platforms you can use for Amazon affiliate marketing. The most common method people use for marketing on YouTube is by doing reviews and unboxing videos.
The idea is pretty simple; you need to make a video for a targeted audience about a product they want or find interesting. Your audience will see your review or unboxing video and then use your code or link to make the purchase. The bigger your audience, the more money you will make.
As of yet, advertising does not go against the terms and conditions of YouTube. So you don't need to worry about that. But the problem is getting a large enough audience.
People do not visit YouTube to watch tedious advertisements. You need to make your content at least interesting enough to capture the audience. The simplest options are reviews and unboxing videos.
It is probably a good idea to pick a specific niche, preferably something you are interested in. Try to market products that are related to that particular topic. If you preach about too many different things, it can be hard to gain a large enough audience.
When people start visiting your channel for more information, that's a sign that they think you are credible. You could call yourself a successful affiliate marketer when you have around thirty thousand active subs who generate regular traffic on your channel.
You can't directly upload content that makes people leave YouTube and go to an external website like Amazon. You can, however, post your affiliate links in the description and the comments. Try to do it inconspicuously.
• Blogging websites
If you don't want to spend time and money behind opening a blog website, then you can publish your content on various blogging platforms. Blogging platforms such as WordPress.com, Medium.com allow you to publish content on their website, and you can advertise products on them as well.
HubPages is another article publishing website that you can use for Amazon Affiliate marketing. It doesn't allow many external affiliate links, but it is extremely favorable for Amazon affiliates.
You can add your affiliate links to your content on these websites, but you need to tell the readers that they are affiliate links. You need to clearly state that you will be making money off of all the purchases they make.
What's great about these websites is that the research you'll have to do for making content is the same as you would for your own website. So, these websites can be used as a sort of training ground for newcomers who are not sure about whether or not they should pursue this career of Amazon affiliate marketing.
• Email Marketing
Email marketing is a fairly decent way of affiliate marketing without a website. To get started, you need to make a subscriber list. You won't be able to send Amazon affiliate links directly but you can provide links to your content on other platforms like YouTube, Medium, Hubpages, etc., and then advertise using Amazon affiliate links there.
Make sure to design your emails in a way that will spark the receiver's interests, otherwise, you won't get many clicks. Also, creating an email list can be difficult only through YouTube and publishing websites. In this case, the best would be to have email marketing services.
Final Thoughts
The methods I mentioned above are currently the most reliable ways of making money through affiliate marketing. Even though you get a consistent income, it's still better to set up your own website if you plan on making affiliate marketing your full-time job.
If you need any help with setting up your website and learning how to be successful in online business, Wealthy Affiliate would be a great place to start. Read my honest review about this training school.
So, all you need to do is pump out interesting, helpful, and engaging content about your affiliate products. That's the secret on how to make money with Amazon Affiliate Marketing without a website.
What is stopping you to start an Amazon Affiliate Marketing? Would you like to change your life for better this year and make small steps to building your online business? Or are you still undecided? Share with us in the comments below!
May you Prosper in ALL Good Things!
Haly
LATEST ARTICLES