Affiliate marketing is one of the most effective ways to make money. A statistic shows that in 2017, the global value of affiliate marketing was more than 12 billion US dollars. It would be wise to invest your time and resource here as it is an ever-expanding industry. This market is open for everyone and understanding the advertisement tactics is the key to success.
For excelling at affiliate marketing, you won't need any followers. If you have the right understanding of paid traffic and advertisement, then it is possible to generate a lot of money from this industry.
In this article, I will extensively discuss how to do affiliate marketing without followers. If you intend to invest in this industry and don't have a lot of followers, I would strongly recommend you to read through the whole article to have a basic perspective and some fundamental ideas regarding this topic.
How Can You Do Affiliate Marketing Without Followers?
For developing a successful career in the field of affiliate marketing, having a number of followers is not a prerequisite. It will definitely help you to attain some height, but hard work and understanding of goods are the secrets of success in this industry. Some of the most successful affiliate marketers never had any following whatsoever. 
Robby Blanchard is considered to be one of the biggest affiliate marketers in the industry. Before becoming the number one click bank affiliate in the entire world, no one even knew who this guy was. But he knew the fundamentals of affiliate marketing and that was more than enough for him to achieve the highest point in this field.
The best way to promote ads without gaining followers is to use low competition keywords on the articles you write on your blogs. That way, you will have more audience and potential customers on your web page. Hence, your advertised products will have more sales, and you won't have to worry about followers or subscribers.
Can You Do Affiliate Marketing Without a Blog?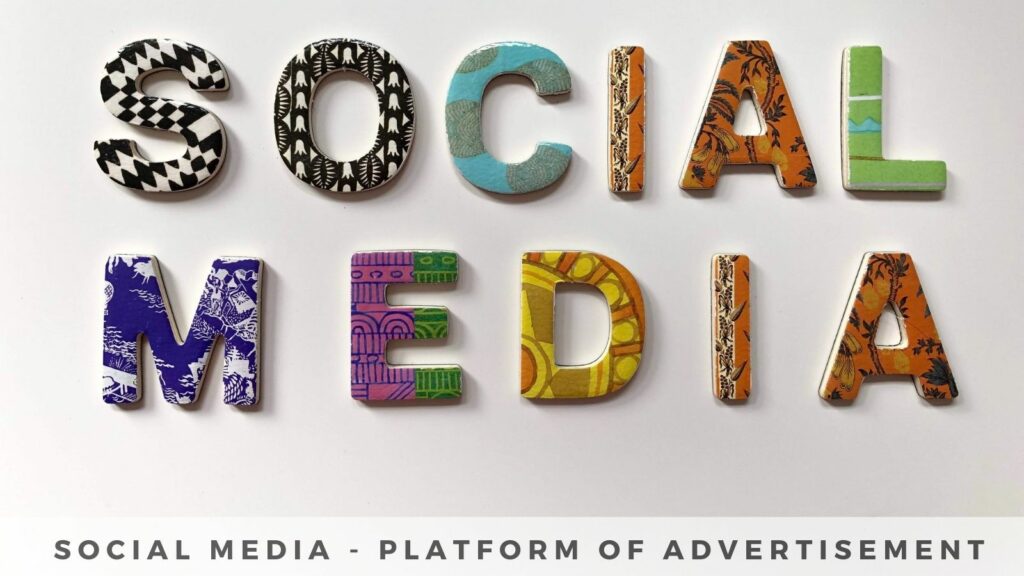 Many experts will suggest you start a blog and promote items that are parallel with your content. Undoubtedly it is a piece of good advice, but it won't work for everyone. For those who only care about affiliate marketing and don't want to spend time on writing content for their blogs, there are various other ways to shine in this industry.
First of all, you have to find some affiliate programs that do not recommend you to own a blog page. Some massive companies like amazon made it mandatory to have a website before participating in their affiliate marketing scheme. But there are many other programs that you can take part in without having any followers or owning a page.
One of the most effective ways to perform affiliate marketing is by choosing social media as a platform of advertisement. You can use the following platforms accordingly for successfully promoting the products or services.
• Using Facebook as a Platform
More than 2.7 billion people use Facebook worldwide. So, with a bit of work, you will find more than enough potential customers for the products you are advertising on this platform. If you want your services or products to reach a vast amount of people, a Facebook advertisement might be the best option for you.
My advice to you – while putting ads, use split testing to get the best result. It can be a bit tedious, but you should not overlook this feature as it might create a big difference in your progress, particularly at the starting time of your affiliate marketing career.
Another great way to promote ads is by posting them on various Facebook groups. To get the best outcome, you must pick the right group to advertise the products or services. For example, if you are promoting ads for gym equipment, try to post the ad on a group or page related to the gym. That way, you will find customers who are interested in the advertised products.
But, for safe advertisement, you can create your own Facebook group and promote ads there. It might take some time for your group to reach adequate prominence. But you won't have to look back once it reaches a certain height. You can boost your Facebook group to make it visible to more people.
• Using Pinterest as a Platform
One of the most prominent platforms for affiliate marketing is Pinterest. The most significant aspect of this site is that you will not need any followers for promoting ads. Pinterest is a search engine that advertises various products to potential customers. It can create a huge amount of traffic on the link you are trying to promote.
Most of the people who visit Pinterest are usually customers of different goods. So, on Pinterest, if you use pins to create boards and afterward, sort them into appropriate groups, you will gain a lot of visitors on the link you are advertising. The sale will be high, and with a little bit of time and patience, you will gain a lot of revenue.
Another fantastic aspect of this platform is, on the saved image of Pinterest, you can attach a link that will be visible to the potential customers. Attaching the link to your affiliate product that you are trying to promote is one of the most effective ways to get more visitors.
Always make the images yourself to ignore any sort of copyright claim.
You can also use Pixabay or Unsplash for free images, and edit them in the image editor.
• Using YouTube as a Platform
After Google, YouTube is the second most-used search engine. For promoting links on YouTube, you won't have to write any blogs. The best thing about Affiliate marketing on YouTube is, you can make a video about any topic that you prefer, and then add a clickable link to the description. You will have higher traffic if the link is relevant to the topic of the video.
Using low competition keywords is the best way to enhance traffic on the link you are trying to promote. In this way, your video will have a better chance to appear on top of the list, and the link will have more audience.
How Many Followers Do You Need for An Amazon Affiliate?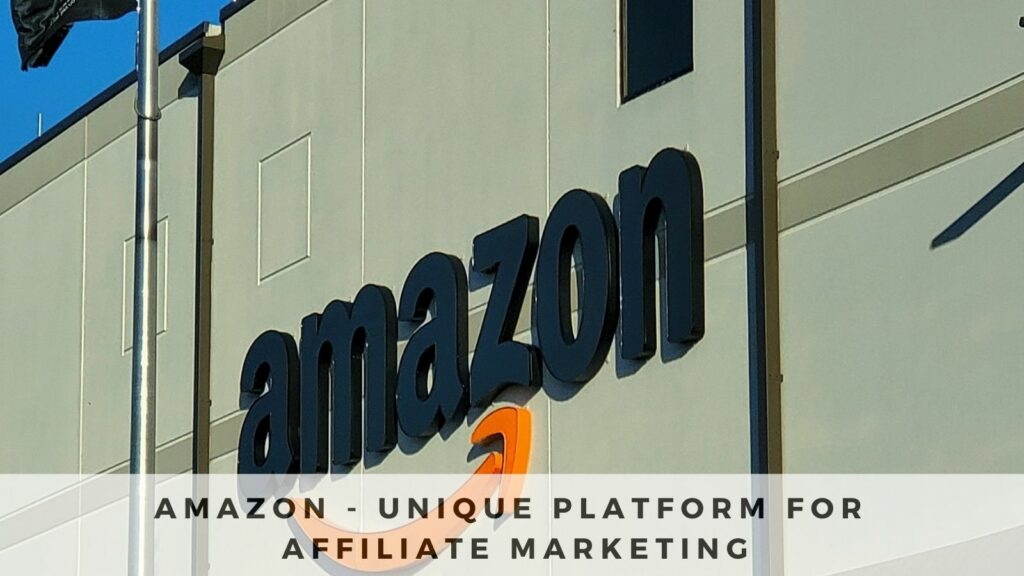 One of the most unique platforms for affiliate marketing is Amazon. There is no requirement for you to own a website to participate in the affiliate programs. But there are some other criteria that you must fulfill before signing up for this industry's affiliate scheme. 
If you want to take part in their affiliate program, you need to have at least 500 followers on a social account. It can be either Facebook, Instagram, YouTube, Twitter, or a blog page. Without the asking followers, you won't be considered qualified for Amazon's affiliate programs.
Right after signing, your account will stay active for only 180 days. During this period, you must make at least one sale, otherwise, your account will be canceled. But if you do well, you will receive attractive bonuses.
Final Thoughts
As you can see, for being a professional affiliate marketer, you don't need any followers. In this article, I have discussed how to do affiliate marketing without followers.
As you see from the above, you do not need a website to promote your affiliate products. You can build one of those social platforms I mentioned in the article. Just see which ones are the best for your business, and start building an audience. 
Know your target audience. Always keep them at the forefront of your mind. Understand their lifestyle and what they are looking for. Gather their feedback and use it to tailor your approach. The voice of the consumer is an essential input into the development of any fashion business or blog.

– Imran Amed
There are many other platforms available to do affiliate marketing, but I have only mentioned the most significant ones. Do proper research before taking any major step in your affiliate carrier.
By starting your own business, you would achieve something only a handful of people in this world are able to do. I sincerely hope you will be a very successful affiliate marketing carrier.
I wish you all the best! 
Haly
LATEST ARTICLES